What is Lingam Massage?
The word "liṅgaṃ" belongs to the Sanskrit and its literal translation would be "phallus", although it has a description, quite respectful, which consists in: "Light staff that channels energy and pleasure."
We can say that the Lingam is a symbolic representation of Shiva, one of his gods of Hinduism, which at the same time is part of the Trimurti ("three forms").
It is worth mentioning that this Hindu trinity is composed of Shiva (god destroyer of the universe), Brahman (god creator of the universe) and Vishnu (supreme god).
There are people who consider that the Lingam ritual originated within the indigenous beliefs of India; likewise, it must be said that the Lingam also symbolizes the Stambha pillar, which has no beginning or end and which, in turn, refers to the infinite nature of Shiva.
This amazing massage is a divine pleasure when you come to perfect harmony of soul of body and your thoughts. Essential oils warm the muscles, and ligaments of the body and relax the face and inhaling the aroma in nirvana heat the peace. Touching massage is the "oasis of infusion of joy into the blood." Be strong and ambitious. Book now.
For sophisticated connoisseurs. Author's method of resting body and soul. Individually. "Massage is something that you start learning one day but never finish. The study goes on and on, the experience becomes wider, more and more. Massage is one of the most subtle arts - and it's not just skill. Rather, it's about love. Learn the technique and forget about it. Just feel and be guided by feeling. If you've really mastered massage, ninety percent of the work is done by love, ten percent by equipment. Just one touch, a touch of love, and something in the body relaxes.
Massage session must be book in advance.
Choose from one of our tantra massage services, check the rates and lastly decide on how long you want your massage experience to be.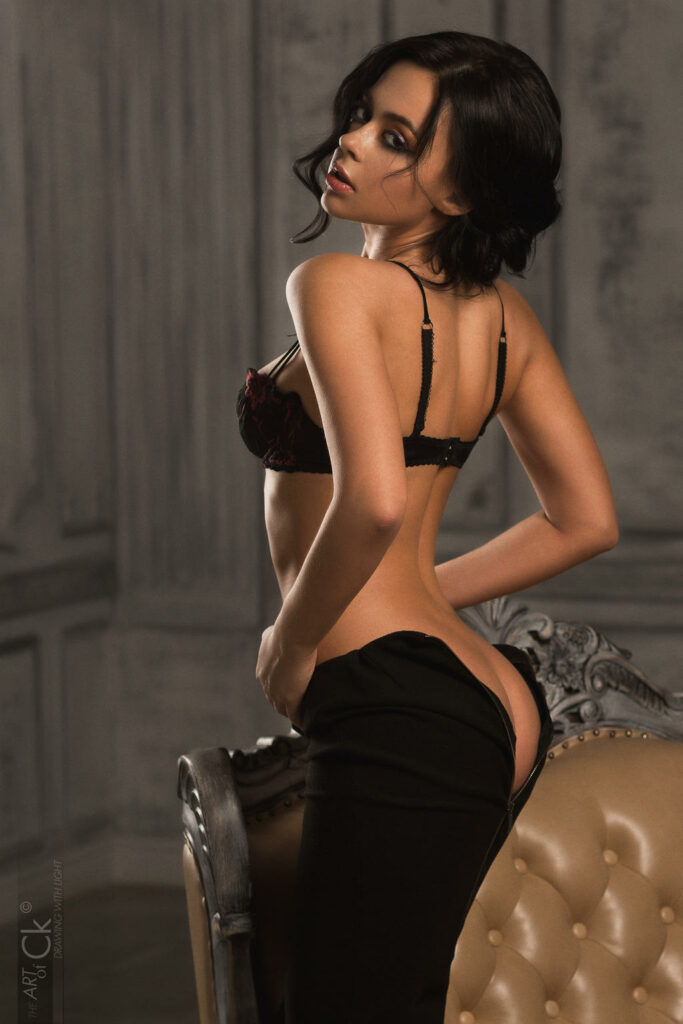 CONTACT US We offer outcall sessions wherever you want within Moscow – your apartment, hotel or office. We arrive not later than in 1 hour time. If you need an early morning session, it is better to book beforehand. You can make your booking by email, using contact form or phone/whatsapp. If you want a particular therapist, it is better to book 1 day before. We speak english.
I am a conduct filled with energy and I will try to fill you with it.
Tantra massage is a dance of energies, a dance of love , meditation.
We offer discreet and safe tantra massage in central Moscow by professional tantra massage therapists at the best rates.